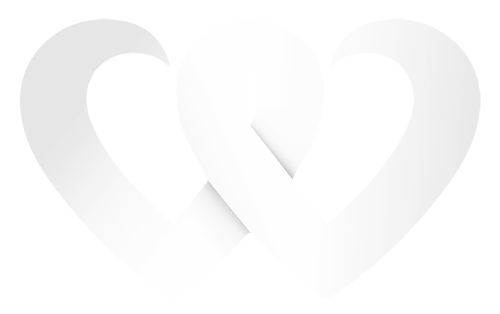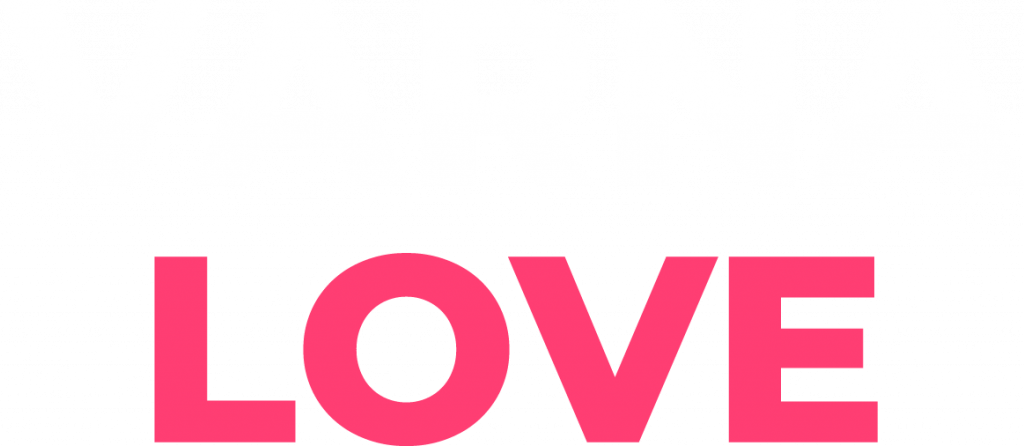 A safe and secure real dating application
Are you looking for someone, who not just matches your vibe, frequency, passion but also fits immaculately in your Life? Are you looking for a traditional kind of romance in the times of technology? Are you looking to be a part of the modern-day love stories with someone who belongs to your creed?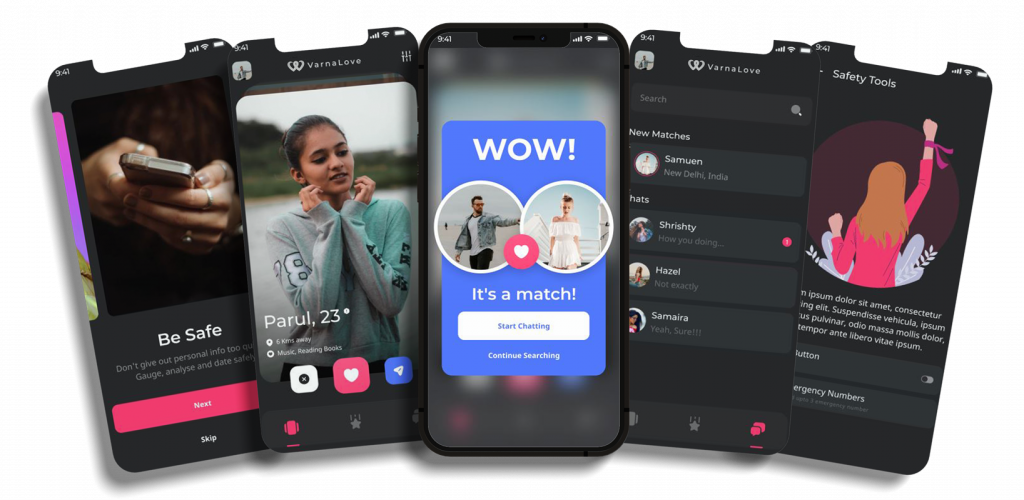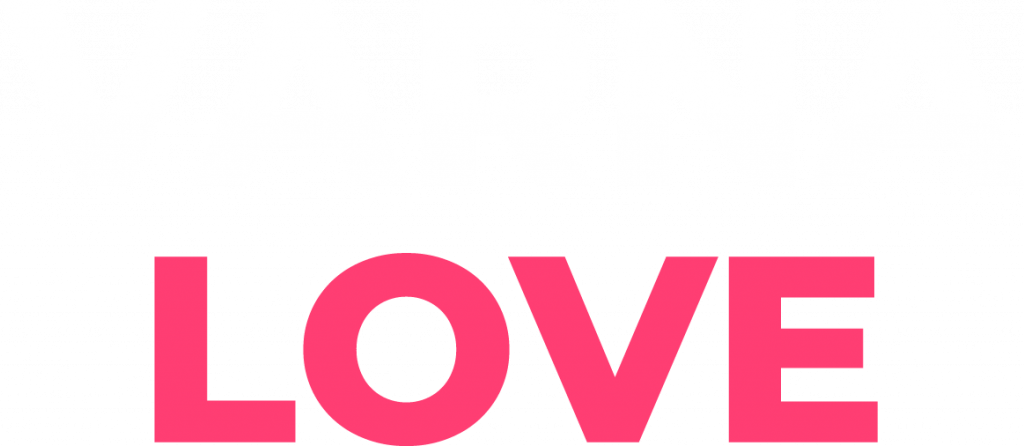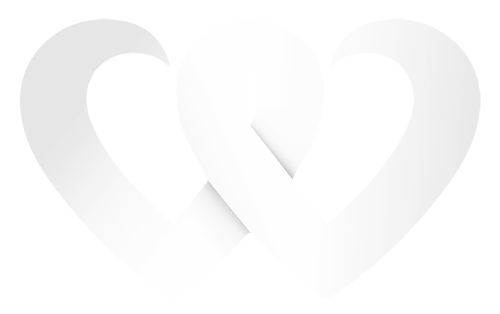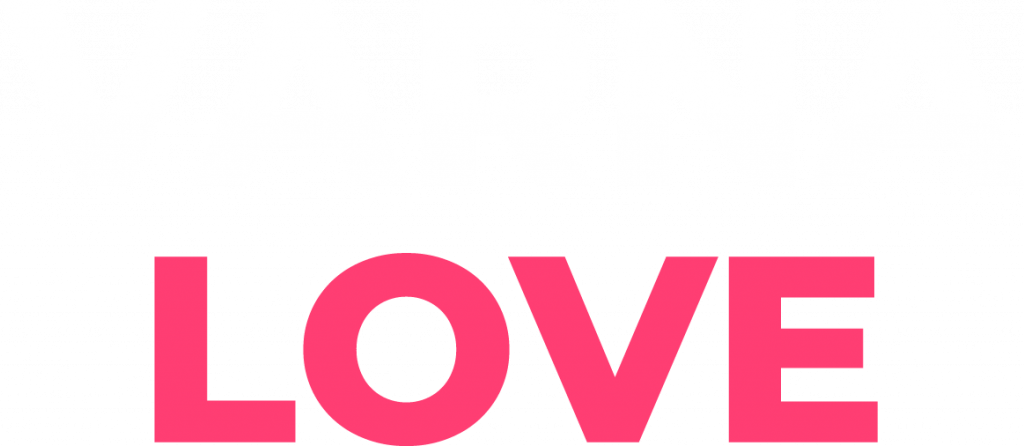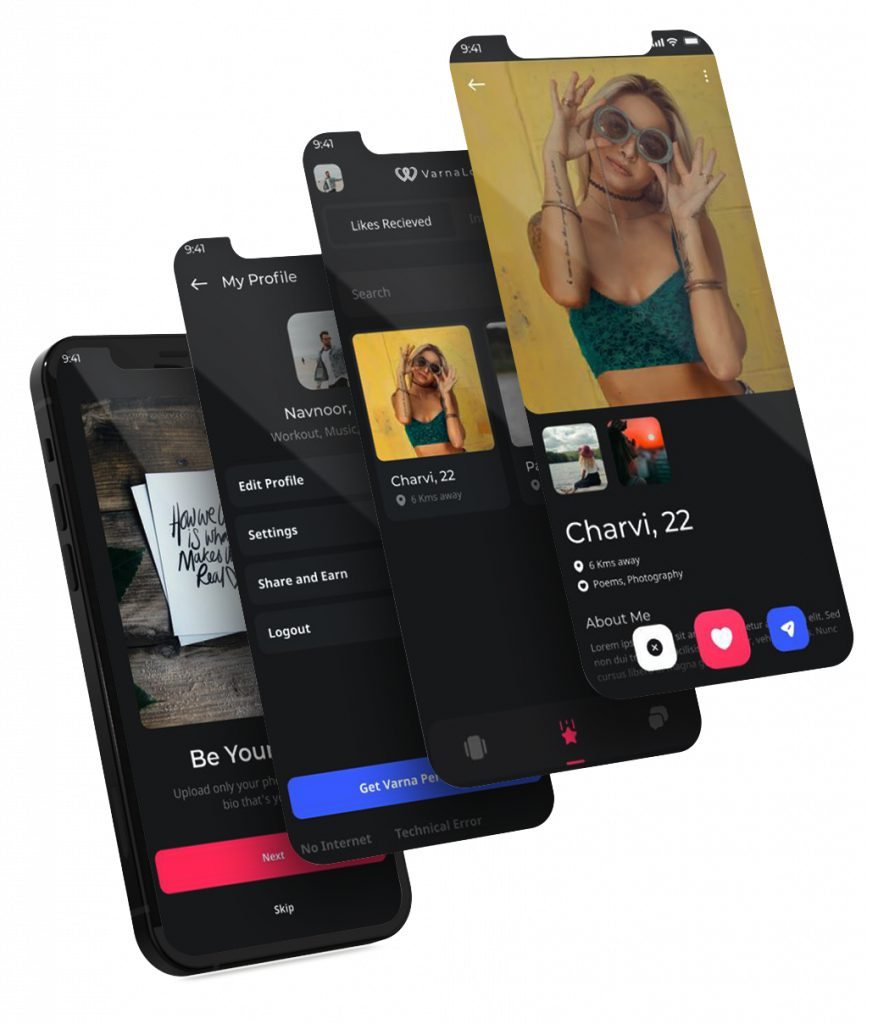 VarnaLove solves the most auspicious mishap by letting you date someone from your community!
Love sees no boundaries, so we decided to push the envelope a little. In the times, where love happens over a cup of coffee and break up happens over petty issues,
VarnaLove is here to bridge the gap and make relationships last longer. While Love is something instantaneous, Technology can surely combine the possibilities to make a serendipity happen for you!
Technology can not overshadow Love but it can surely build mediums for Love to travel.
Meet, date, and fall in Love with someone of your choice. VarnaLove makes it possible for you to get matched to someone, who is looking for someone just like you!
VarnaLove is your One Stop Shop for all interest-based dating needs.
Give Technology a Chance, Try VarnaLove
Highest security standards
When Love is unbound and knows no limit then why should a dating app have limits for security?  Meet verified users who can be your potential date! Varna Love is a platform with all the security checks in place.
We protect you and your data against all unauthorized accessand misuse. Use the exquisite app to communicate and build the foundation of your relationship. Let there be no dull moment;  chat will make your experience as beautiful as falling in Love.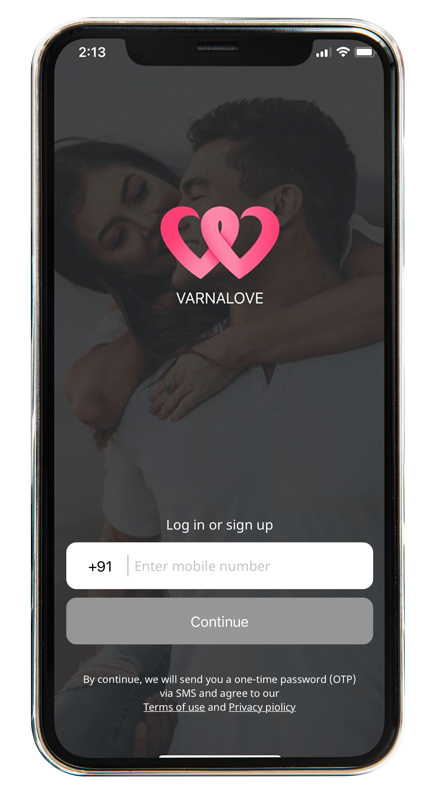 In modern times, you need technology that moves as fast as the heartbeats in LOVE. The perfect filters allow you to sort and filter people who match your interest, choices and even community!

Well! What is the use of the high-end application, if it doesn't allow you to have what you want? Varna Love makes it easier for you to find your "Preferred kind of Love". Varna Love not only simplifies Love but also the process. Delete, Deactivate account and Block Users as per your need and desire, anytime from anywhere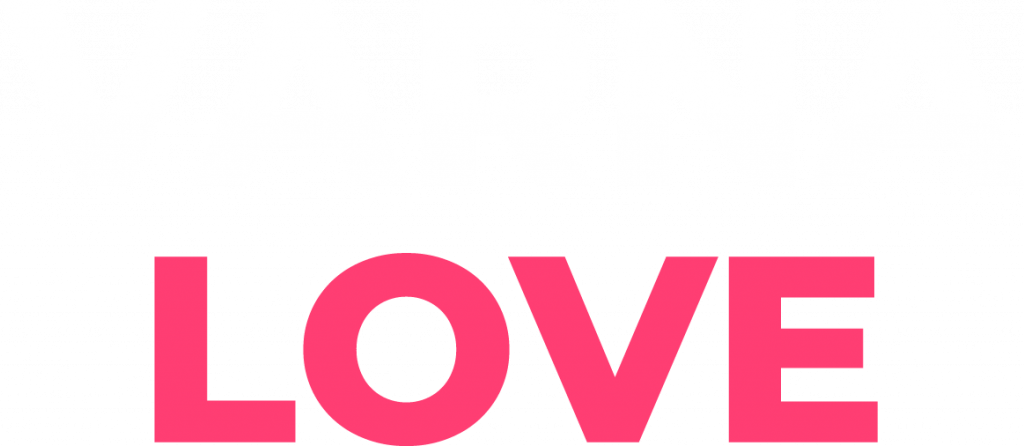 Find Us on Social Networks